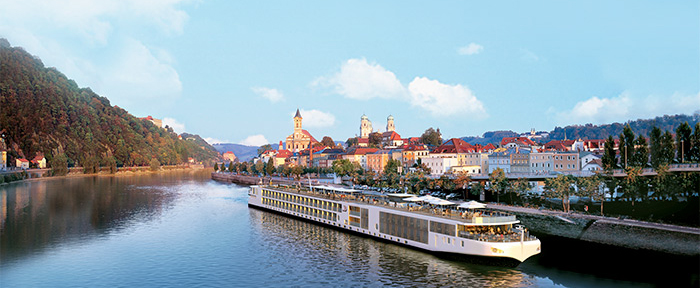 I have just experienced an incredible trip on the Viking Ve River Cruise on the Danube. It was just amazing and I was so impressed with life on board. Overall a wonderful experience.
Magnificent Scenery and Fascinating History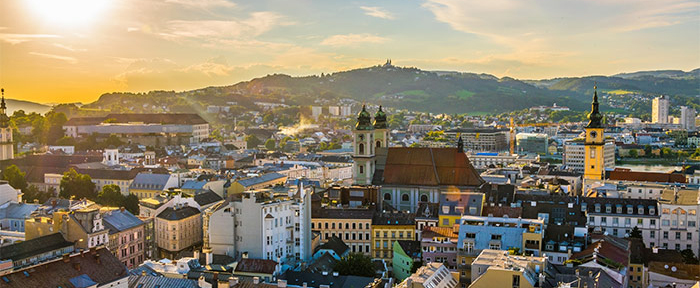 Arriving at each destination was so interesting, exploring locations of fascinating history and magnificent scenery. I was also so impressed by the complete organisation of Viking and then each day when I returned from an exhilarating day ashore each evening there was still more to come.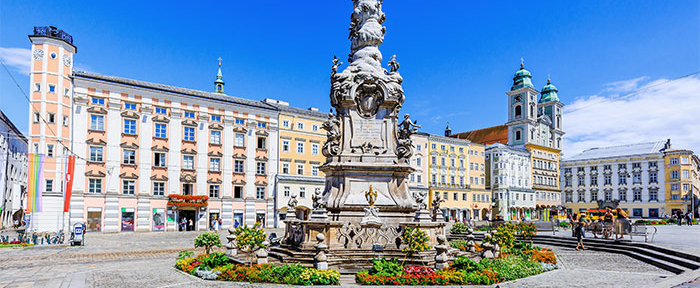 That's Entrainment!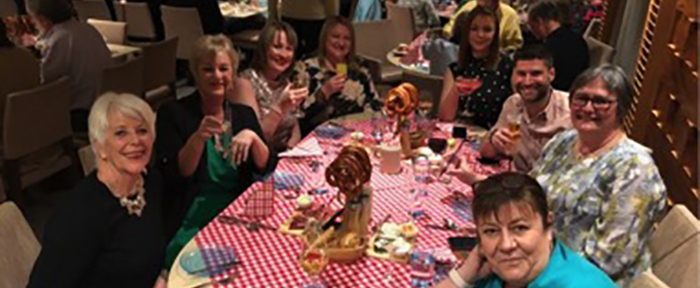 Each evening on board there was something for everyone, dedicated port talks given by David the Cruise Director each evening in preparation for the following day, after a delicious dinner each evening there was live entertainment – a resident duo played a wide selection of music and their musical skills were amazing. The following afternoon the resident chef on board gave a very interesting demonstration of the typical Austrian dessert – apple strudel. He made it look so easy! To extend the theme of Austria that evening the The Sound Of Music singers came on board and we enjoyed an evening of Mozart and the stunning tunes from the Sound of Music from this local trio.
To test the skills of passengers on board, the Cruise Director David hosted a very amusing game show "The Top Answer Is". This was a very entertaining evening and everyone on board participated with some amazing and very amusing answers!
The final evening entertainment on board brought back some very dear memories for me as the theme was Gold n Old – this was an evening of nostalgia as none other than Elvis (sadly not the real one) but a very good look alike! Serenaded us with some very old and memorable tunes and the dance floor was instantly filled with very happy river cruisers.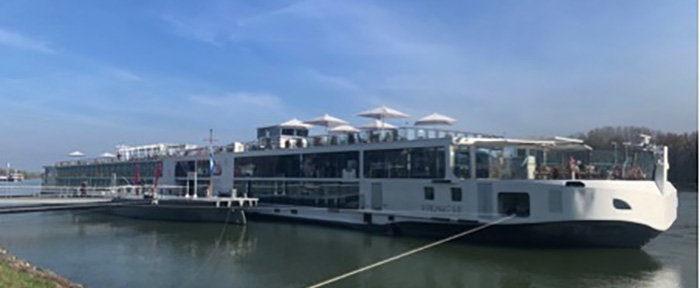 I had initial reservations of a river cruise, people had told me they were boring with not a lot to do but I have returned home extremely thrilled with the whole experience and cannot wait for the next one, I am sure you would both enjoy this type of holiday with so much to do and also the option of exploring a wide variety of destinations, unpacking just once and all in very luxurious accommodation with amazing food and staff on board and all included in the cost!