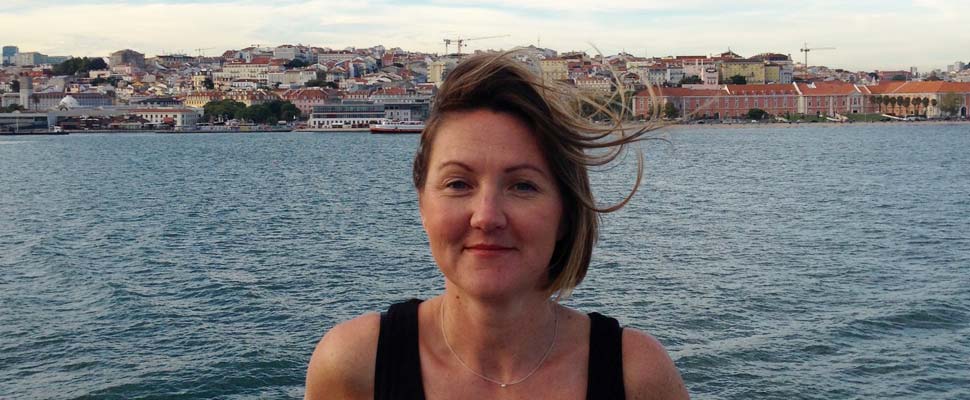 11th January 2017: I never imagined I would ever go on a cruise. I was always a little apprehensive as didn't know what to expect. I wasn't sure how I would find the days at sea and thought I would struggle to fill the time. So, following my Fred Olsen cruise 'Discovering Spain and Portugal', I am pleased to say I am a complete convert. I met the ship in the ancient port of City of Cadiz. My 'superior ocean view' cabin was comfortable and well equipped with a big window. On board, I was pleasently surprised at how many areas there were to explore.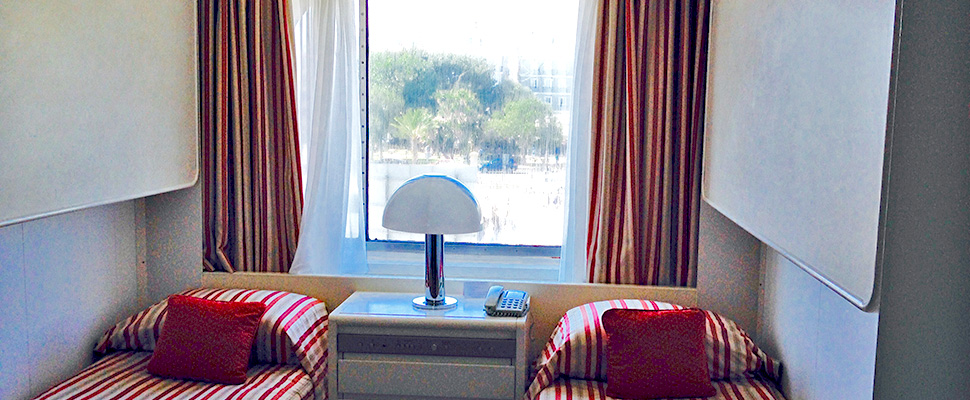 Cadiz
After a short settling in period, I was free to explore the fascinating city of Cadiz. With its narrow streets and gorgeous architecture there was plenty to see and do. A few hours later, I was back on board and in good spirits as I enjoyed the 'sail away party' with my fellow guests. We soaked up the sun with a drink in-hand as we left Cadiz for our next destination, Lisbon. Dining in the intimate Avon restaurant the next morning, I had breakfast with a view as we sailed under the stunning Ponte 25 de Abril suspension bridge. I was starting to see why cruises are so popular.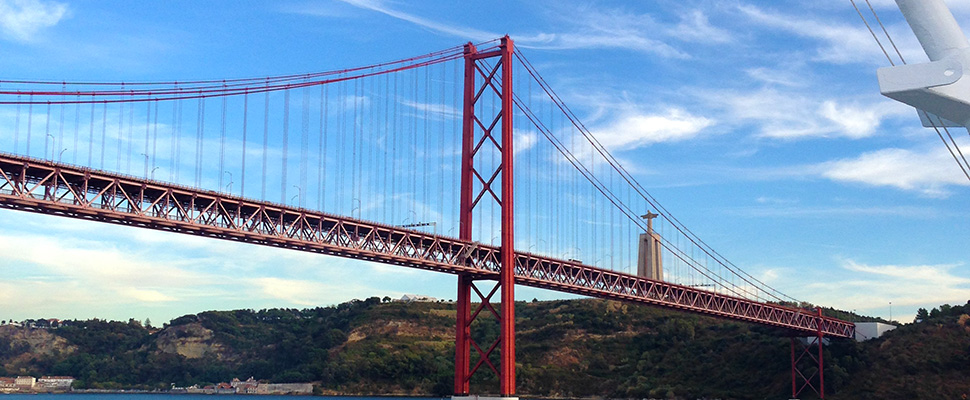 Lisbon
As we arrived in Lisbon, I was booked onto a Tuk Tuk tour experience. I had never imagined myself riding around on a tuk tuk but I can assure you they are a really fun and unusual way to see the Lisbon sites. The next morning, I awoke to discover we had docked in Porto. Porto is beautiful. I was taken aback by some of the gorgeous architecture. Porto's cobbled streets and intimate cafes were like something out of a fairy tale. Home seemed like a distant memory. One thing I quickly discovered: you'll never go hungry on a Fred Olsen cruise. With five fantastic restaurants to choose from, including two a la carte and an alfresco dining area there is something to suit everyone's style and taste.
A trip to Porto wouldn't be complete without sampling the city's local delicacy, port wine and, at 11am we were a little merrier as we re-joined the ship for our journey home. Before travelling with Fred Olsen I was a little hesitant I would struggle to fill my time as we sailed however, I couldn't have been more wrong. Not only do you get to see stunning cities such as Cadiz and Porto, there is so much to see and do whilst aboard ship too. From a work out in the gym to a relaxing facial, a variety performance to eating a delicious afternoon tea while a string quartet plays, there really is something for everyone.
I can honestly say I'm a cruise convert and I can't wait to plan my next one. In celebration of the 170th anniversary of Fred Olsen, Cadiz will be holding The Captains in Cadiz event where all four of the Fred Olsen fleet (The Balmoral, Braemar, Boudicca and Black Watch) will dock in Cadiz in commemoration. It's not to be missed.
Olivia Thomson, Travel Specialist