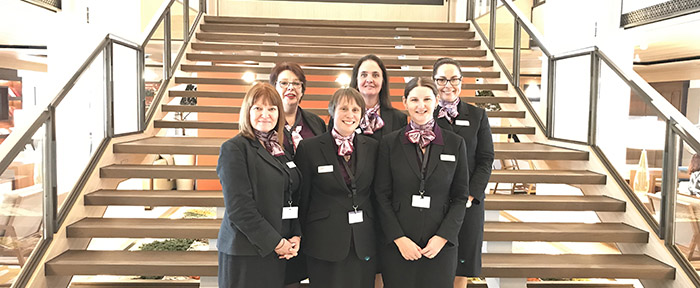 Viking Jupiter is Out of This World
Jupiter is the latest ocean cruise ship from Viking Ocean Cruises and it is a stunning ship full of comfort, style and space. It was launched in February 2019 and its identical to the sister ships, Sea, Sky and Star but has the added addition of a planetarium!
More Like a Luxury Hotel…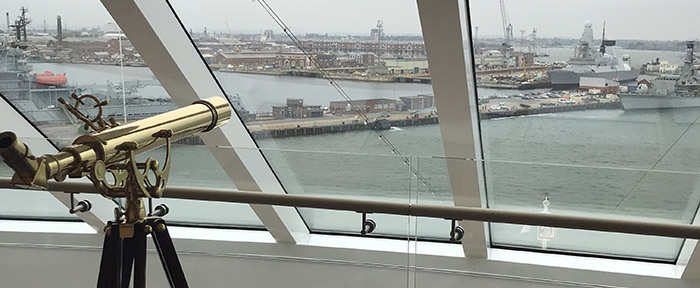 As soon as I walked onto the ship I was impressed - it has style, warmth and cosiness with art work everywhere I looked. Jupiter doesn't feel like a traditional cruise ship, more like a luxury hotel but my question was... where are all the guests? Jupiter sails with 930 passengers and as I walked around the ship there were plenty of areas to relax and watch the views go by, crowds, no queues.
Relaxed Dining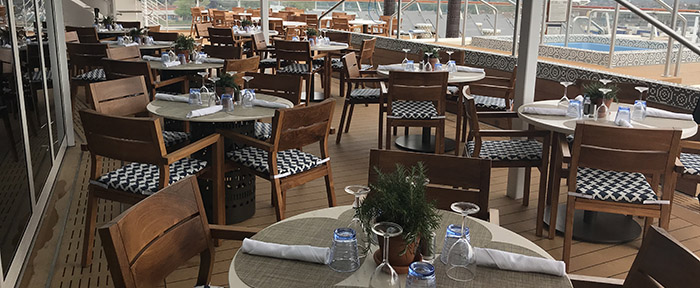 Viking ships also have the most amount of al fresco dining areas on any ship. With so many areas to choose from the whole ship feels relaxed, almost a home from home with the benefit of being surrounded by attentive, smiling staff who are eager help!
Thoughtful Touches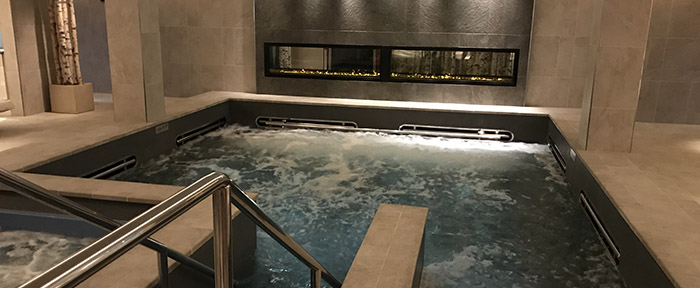 The Viking experience has so many inclusions from little thoughtful touches to the trappings we can't live without - complimentary Wi-Fi throughout the ship, a tour in every port, complimentary spa plus Nordic spa ritual, specialty dining and gratuities, just to name a few.
Entertainment is very low key, a little more refined with a string quartet playing in the living room area or a pianist in the main atrium area. If you wanted a little more, you can enjoy live jazz at Torshavn or watch movies under stars with blankets and popcorn.
Treat Yourself to a Relaxing Viking Voyage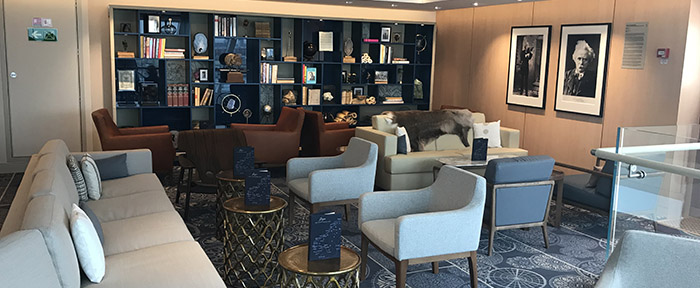 If you want to treat yourself then I would recommend you try an ocean cruise with Viking. Each of the four ships are identical to provide familiarity as soon as you step aboard, with attentive staff who will know your name and your favourite drink by the end of day one and all ships are adult only. Viking ocean cruises will allow you to relax and appreciate the value they offer.
Iconic Western Mediterranean
7 night ocean cruise
Veranda Stateroom from only £2,190pp
April to November 2019 & April to October 2020
Highlights: Barcelona | Montpellier | Marseille | Monte Carlo | Florence | Pisa | Rome Includes flights, complimentary WiFi, complimentary excursions, complimentary coffee & tea, on-board gratuities & saving of £1,000 per couple.